CONFIDENCE YOUR BRANCH CAN TRUST
Cassida PRO's line of cash discriminators were designed with your branch in mind. Using leading-edge technology to streamline the cash handling process, our solutions give provide you with ease, speed, and accuracy. Cassida PRO's Zeus and Apollo are best-in-class when it comes to bill recognition and counterfeit detection with an intuitive, easy-to-use user interface.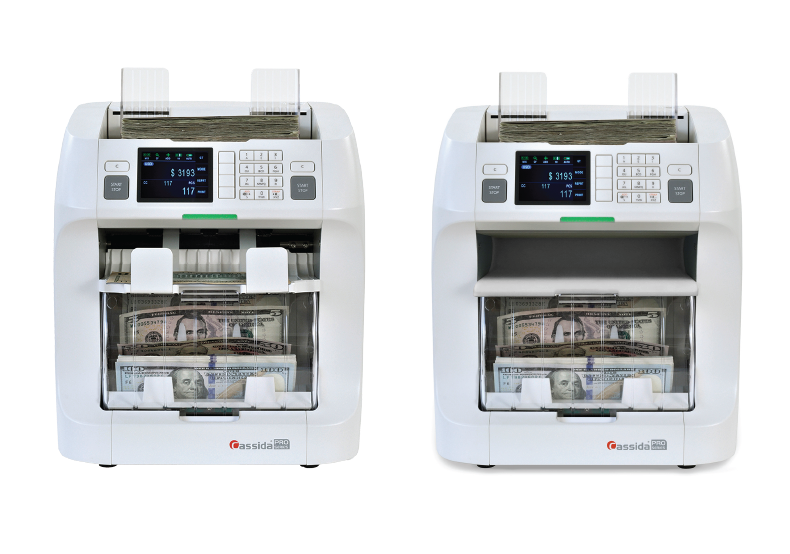 GET STARTED
Cassida PRO solutions focus on optimizing cash operations through research and implementation of current technologies.