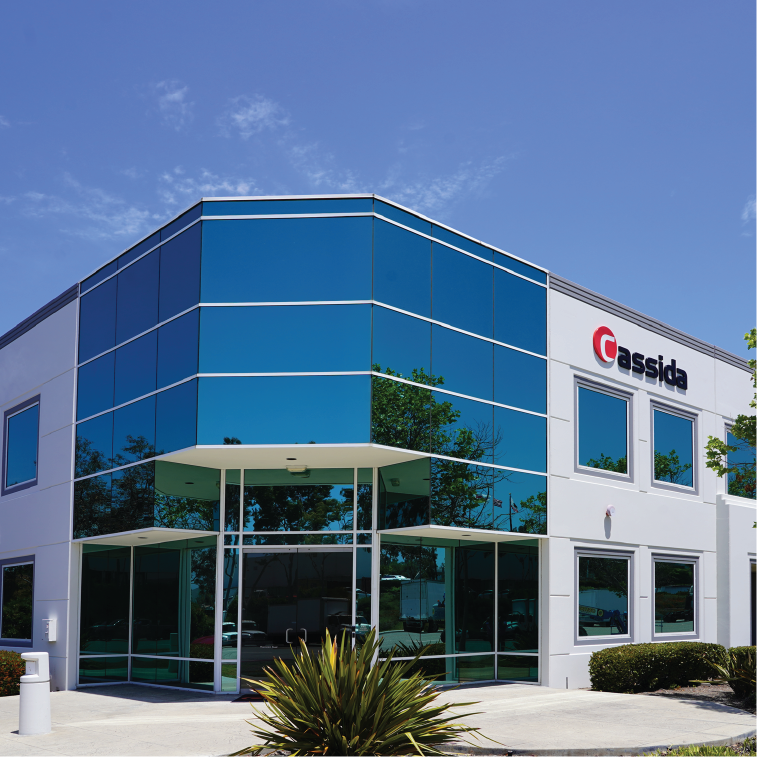 Welcome to Cassida Corporation, a global solution leader for cash and coin operations. We specialize in providing innovative solutions that empower businesses of all sizes to operate more efficiently and securely.
Founded in 2006, Cassida Corporation has been committed to advancing in cash and coin operations through extensive global research and development. Our headquarters, strategically located in the vibrant city of San Diego, California, serve as the central hub for our industry-leading solutions.
At Cassida, we understand the unique challenges that businesses face when it comes to cash and coin management. That's why our team of experts works tirelessly to develop state-of-the-art technology and intelligent systems that streamline operations and ensure maximum productivity.
Our unwavering commitment to quality and reliability sets us apart. Every product bearing the Cassida name undergoes rigorous testing to meet the highest standards of durability and performance.
Join numerous businesses worldwide that have experienced the Cassida difference and benefited from our industry-leading technology. Discover how our solutions can transform your cash and coin management processes, allowing you to operate with greater efficiency and security.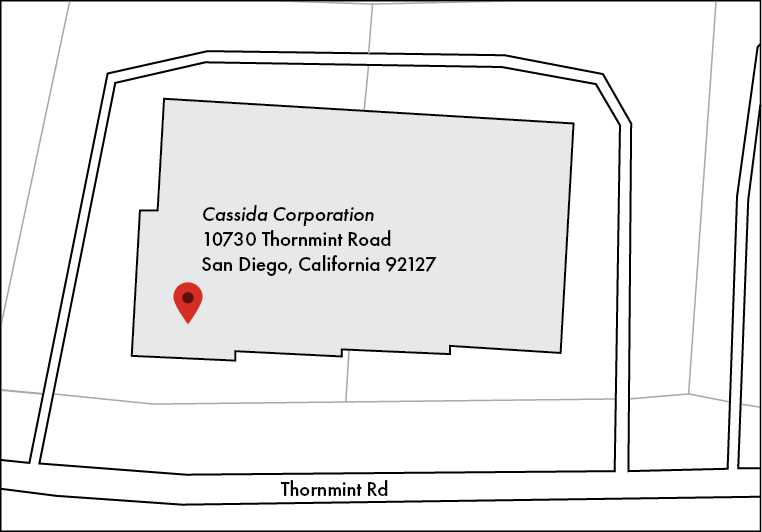 Introducing PRO Series by Cassida, our premium lineup of solutions specifically designed and hardened to meet the rigorous demands of environments such as financial institutions, retail establishments, and gaming industries.
Explore our website to discover more about PRO Series innovations and how they can help your organization achieve greater efficiency and security.