THE SMART MONEY SOLUTION FOR RETAIL ESTABLISHMENTS
Cassida PRO is focused on adding value to retail establishments through solutions-driven consulting services. Our team of experts work with customers to create customized solutions designed to help meet the needs and budgets of their business. Because no business should have to sacrifice time or accuracy when it comes to handling cash.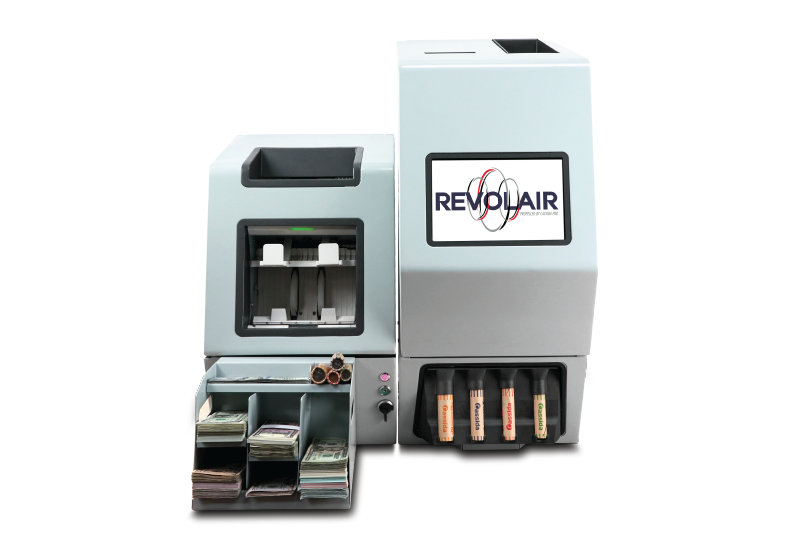 GET STARTED
Find out more about the solutions that Cassida PRO developed for a major department store to streamline their back office cash operation.