THE ACE YOUR CASINO CAN BANK ON
Cassida PRO offers best-in-class cash discriminators and multi-pocket sorters. Our solutions streamline cash processing while achieving precision and efficiency needed by casinos. Our solutions are tailored to efficiently meet the high-volume cash handling requirements in your fast-paced environment.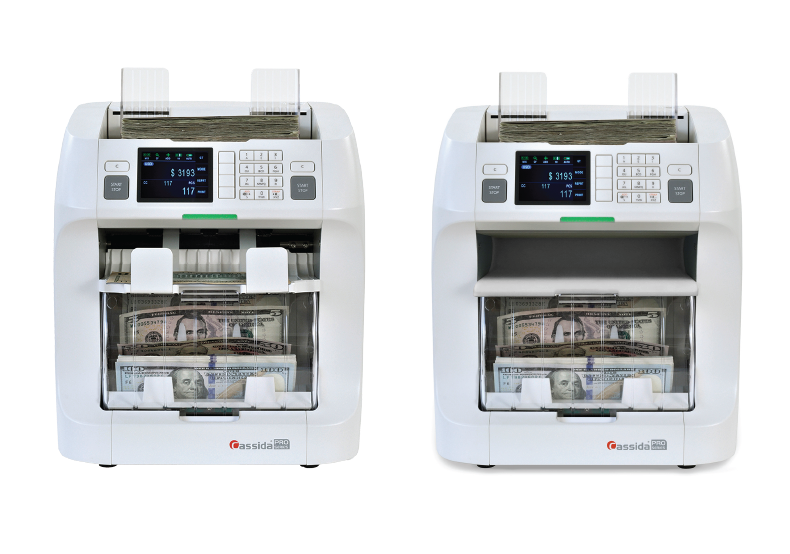 GET STARTED
Cassida PRO solutions focus on optimizing cash operations through research and implementation of current technologies.